THE PRUFOS POLICE DATABASE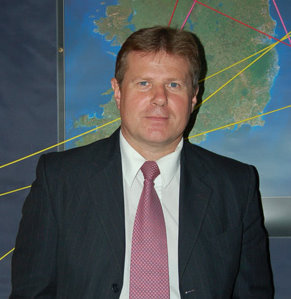 THE PRUFOS POLICE DATABASE
(Police Reporting UFO Sightings)


My name is Gary Heseltine and I am a retired Detective Constable. I served in the British Transport police between 1989-2013. Collar number 1877.

In January 2002 I launched the database.

A photo (below) of me taken in 1989 whilst undergoing basic training at the Ashford Police Training School in Kent.

The database caters for serving and retired officers who have been involved in British UFO police sightings.
When I began the database I had a half dozen police reports involving approximately 10 police officers. Now after 13 years of research I have collected over 500 reports dating back to 1901 involving over 1000 police officers.
The database is divided into two separate categories - on and off duty police sightings.
The sighting reports derive from a number of sources, from officers themselves who contact me directly, to historical newspaper archive reports and to official information reports released by the Ministry of Defence. For further details about the circumstances that led me to creating the database please go to the 'About Me' page.
GARY HESELTINE